UXness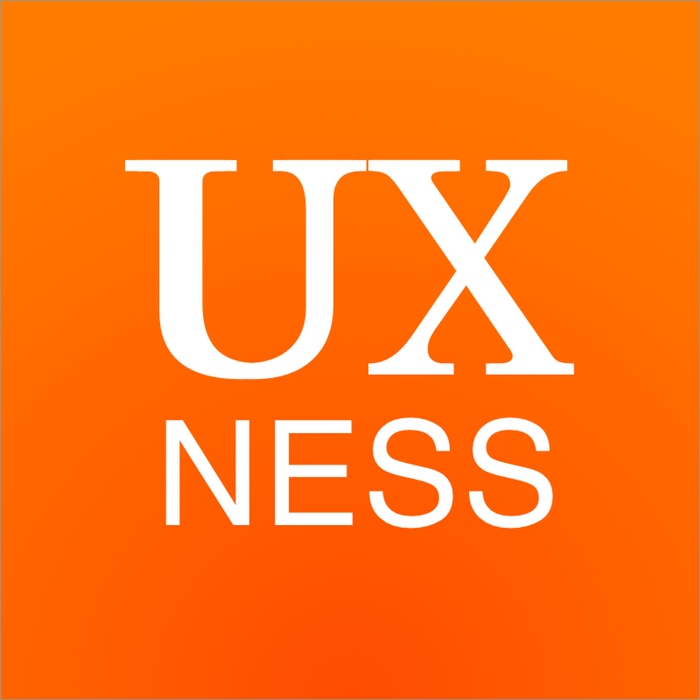 UXNESS is a learning platform where UX Designer & design enthusiasts can learn about UX, design and much more. It is a place where one can find interesting articles about UX, Usability, Interaction design, Visual design etc. along-with information about upcoming UX Events, UX books, UX Courses, UX Jobs, UI Templates etc.
UXNESS is a digital magazine having the collection of top knowledgeable contents related to User Experience Design field.
UXNESS Edulabs (Reg. No. 1931000313334032), started with just a UX blog and currently have more than 35K design enthusiasts in UXNESS family as readers/subscribers.
Visit website: www.uxness.in
Social links
Facebook: https://www.facebook.com/uxness/
Instagram: https://www.instagram.com/uxness/
LinkedIn: https://www.linkedin.com/company/14524525
Medium: https://medium.com/uxness
Twitter: https://twitter.com/uxness