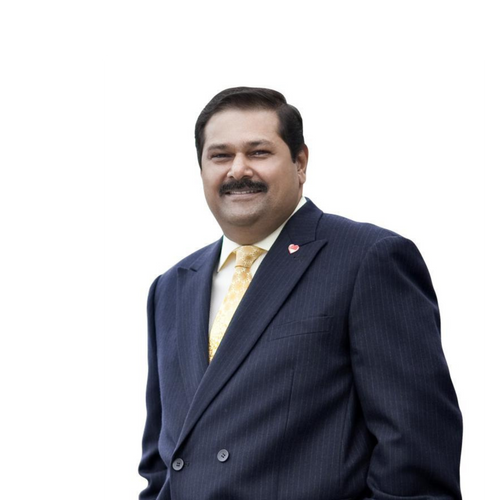 VS Kumar
Founder and CEO
,
NETWORK COURIER
Mr. VS Kumar, the visionary Founder and CEO of Network Courier, established the company in 1990 with a firm belief in providing exceptional services that set them apart from the competition. Under his leadership, Network Courier has emerged as one of Singapore's largest courier service providers, breaking frontiers in the industry through innovation.
Throughout the years, Mr. Kumar's relentless pursuit of excellence has earned Network Courier numerous accolades and awards, recognizing their commitment to service excellence and business innovation. These include UKAS ISO 9001:2000 accreditation, ASEAN Business Award for Most Admired ASEAN Enterprise for Employment, Asia Pacific Entrepreneurship Awards, Enterprise 50 (E50) Awards, and the prestigious Minister for Defence Award.
Mr. Kumar's contributions have not only been recognized in Singapore but also internationally, as he was awarded the Indian Entrepreneur of the Year 2001 by the Singapore Indian Chamber of Commerce and Industry & DBS Bank.
In addition to being an accomplished entrepreneur, Mr. Kumar is also known for his dedication to fair employment practices, receiving the Exemplary Employer Award and Work-Life Achiever Award, among others.
His unwavering passion for excellence, dedication to innovation, and commitment to employee well-being have made him a true leader and a driving force behind Network Courier's success.