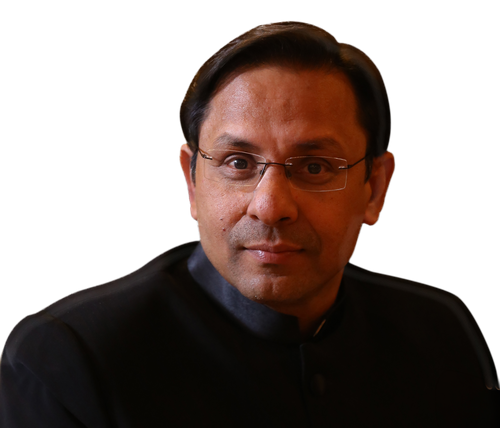 Vijay Krishan Gupta
CEO
,
THINK FUTURE TECHNOLOGIES
Vijay is a serial entrepreneur and a Technology graduate from the Indian Institute of Technology, Kanpur. He began his entrepreneurial journey by developing a Windows-based desktop product called InPage.com, which offered typographic support for multiple non-Roman languages, such as Japanese, Chinese, Arabic, and various Indian languages. Building on this success, Vijay went on to create Jewelmesh.com, an ERP system tailored for the Jewelry Industry.
Driven by his passion for technology and product development, Vijay founded Think Future Technologies, a Technology Services company. Through his leadership, Vijay and his team have been instrumental in engineering and delivering innovative products to companies worldwide. An advocate of the "Employee First" policy, Vijay places a strong emphasis on the well-being of his employees, prioritising their personal, professional, and health needs.