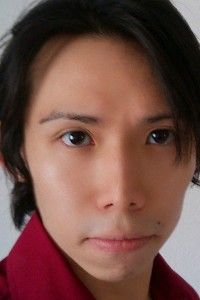 Vayne Poh
Vayne runs the day to day operations of the trade desk at BitDATA Exchange. Cutting his teeth on trading the forex and commodities markets in 2008, he has since spent obscene amounts of time reading charts and drawing lines.

As an avid fan of the sci-fi and cyberpunk genre, his deep passion for blockchain techonology and cryptocurrencies came quite naturally.

During his free time, Vayne is a connoisseur of internet memes and conspiracy theories.