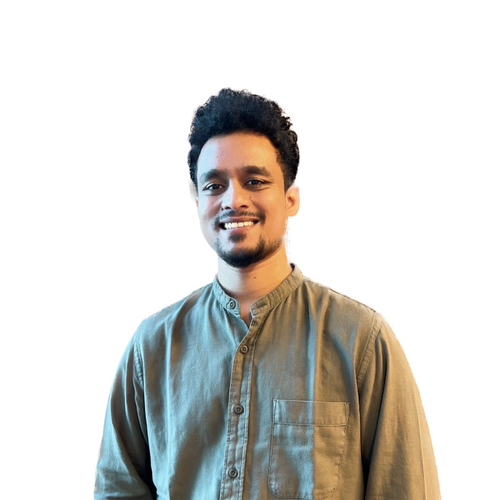 Vamsi Krishna
Co-Founder and Chief Product Officer
,
MULTIPLIER
Vamsi Krishna is the Co-founder and Chief Product Officer at Multiplier, a global employment platform for businesses without established legal entities in various markets. He leads product development, ensuring reliable and effective infrastructure, platforms, and automation. Vamsi is customer-focused, personally understanding challenges to scale the business rapidly.
Previously, he was part of the Product - Fintech, Growth & UX team at Funding Societies, contributing to partnership agreements. Before that, he designed and built SaaS applications for Works Application Co., Ltd. A Forbes 30 Under 30 awardee, Vamsi envisions rebalancing global talent supply and demand and providing better opportunities worldwide.
A graduate of the Indian Institute of Technology in Bombay, he aims to use technology for positive global impact through Multiplier. The platform's mission is to be a trusted source for business leaders and HR teams, empowering thriving global talent pools and communities.