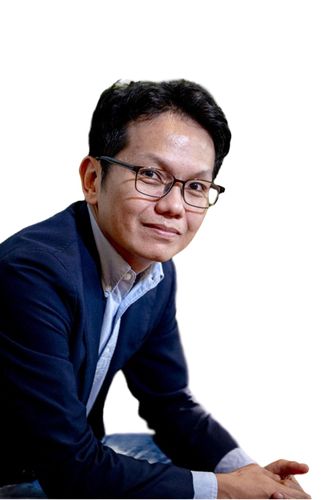 Puay Lim Yeo
Commercial Leader
,
GLINTS PTE LTD
The experienced commercial leader oversees the company's overall commercial strategy and operations across various business units since January 2021. Previously, he was a senior business leader at BIMA from 2012 to 2020, an insurtech providing low-cost life and health insurance to the underserved.
He played a leading role in BIMA's journey from Series A to Series D funding as a leading insurtech provider of micro-insurance. Puay Lim was responsible for its P&L Growth in Asia from scratch to tens of millions in annual revenue. Additionally, he has experience in management consulting at TMT-focused boutique firms such as Analysys Mason and Spectrum, including stints in public service.
Puay Lim holds a bachelor's degree in Political Science from Columbia University in the City of New York.