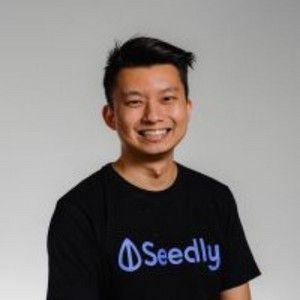 Ming Feng Yeap
Head of Marketing
,
Seedly
Yeap Ming Feng is the Head of Marketing of Seedly (www.seedly.sg), Singapore's largest personal finance platform.

In just a few years, Seedly built a highly-successful platform in a competitive space by focusing on sustainable growth strategies while taking cues from their users' experience.

As one of the first few employees of Seedly, Ming Feng has been instrumental at helping Seedly grow to its current size. The company currently attracts more than 1.1 million visitors to its platform every month.