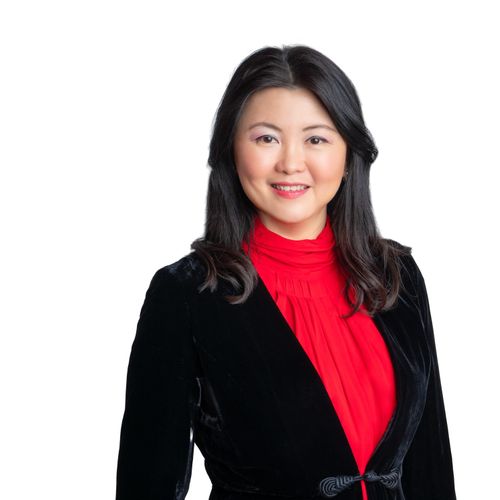 Wong Mei Wai
Founder, CEO & Chief Change Advisor
,
APAC GLOBAL ADVISORY
Singapore
Wong Mei Wai is the Founder, CEO & Chief Change Advisor of APAC Global Advisory, the award-winning Change Management Consulting Service in APAC. Mei Wai is a Branding and Change business leader specialising in local, regional and global family businesses who pioneered a bespoke approach of building brand legacy through end-to-end Change Management. She brings the unique approach of both "outside-in" and "inside-out" Change management to deliver sustainable growth to branded businesses globally.

Her leadership of iconic global, regional and local branded businesses spans personal care, food & beverages, banking, luxury/ jewellery, hospitality, building infrastructure, commodity trading, agriculture and tech industry - for more than 3 decades. This includes leading Technology Change for one of the world's largest Forbes & Fortune 500 listed family businesses. She passionately mentors the new generation for family business succession planning, Chairs, speaks, judges and moderates at global forums on Change, Business and Brands to promote global exchange to drive growth, innovation and leadership.