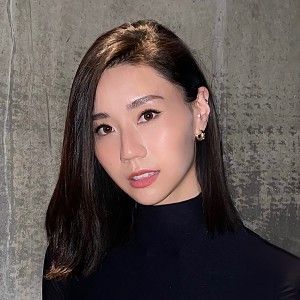 Magdalene Chan
Her Velvet Vase Pte. Ltd.
Magdalene Chan is the co-founder of Her Velvet Vase, a vertically integrated fashion e-commerce brand based in Singapore with a presence across APAC and the US.

With more than 15 years'' of experience, Magdalene currently leads Branding, Product & Art Direction within the brand she built with her sister in 2007. Magdalene is deeply passionate about brand storytelling via vibrant, yet empathetic communication and design, and her work has gained recognition from WWD, Glamour Magazine, The Straits Times, HerWorld, AsiaOne and more.