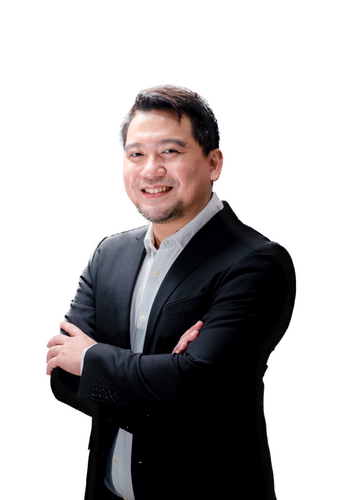 John Vincent C. Pimentel
CEO
,
MAXIMUM EXCELLENCE BPO SERVICES
John earned his first master's degree on political economy, specializing in international political economy and development, at a notable business school renowned for its distinguished professors sought for their economic forecasts and policy expertise. Thereafter, he worked intensively as a policy consultant for Philippine and foreign business groups ardently campaigning for macro- investment climate-improving reforms.
In this stint, he was privileged to interact with and learn from industry movers and game-changers in the field of national policy advocacy. This professional experience honed his passion for public policy and informed his drive to pursue further studies on state-business relations in a London-based school prestigious for its unique focus on developing nation rhetoric.
Upon returning home, he assumed the role of Chief Political Affairs Officer in his father's Congressional office, managing a whole spectrum of tasks supervising administrative matters, handling constituent emergencies, and co-formulating his principal's legislative policy agenda. His interactions on the ground have inspired him to establish and pioneer small-to-medium scale businesses while managing an expanding real estate development company his father has founded. These efforts have led him to be elected President of a local business group, where his earlier experience in the Chamber movement informed his initiatives on local business policy reforms.
Shortly after, his seniors in the Chamber movement selected him as the only young leader to co-found a business organization that aims to attract greater investment in Mindanao by calling for tighter unity among its business leaders and advocating a passionate pursuit of meaningful reforms to improve its enabling business environment.