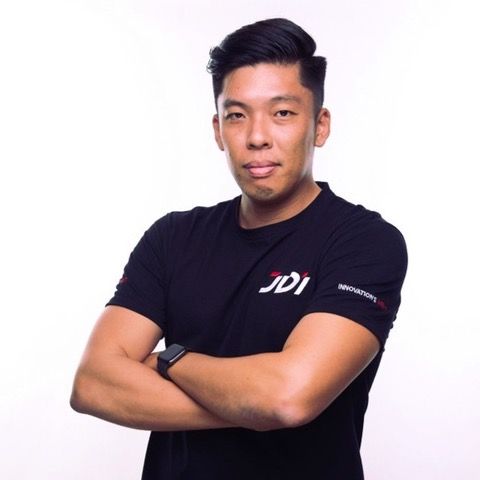 Daryl Chung
Business Development Director
,
Jumpstart Disruptive Innovations (JDI)
Daryl's the BD Director at JDI, a venture catalyst driving forward the future of innovation. He spearheads the group's sales, marketing, and business development strategies.
Daryl believes in innovation for a better world and is passionate about scaling businesses across Southeast Asia. He's a business development and project management professional, actively contributing to the region's tech/startup ecosystem since 2011. Before JDI, Daryl was the Head of Special Projects and Project Director at e27.
Daryl graduated from the National University of Singapore's Business School with a Bachelor of Business Administration in Finance and Technopreneurship. With the NUS Overseas Colleges programme, he spent a year's stint in Stockholm, reading Entrepreneurship and Innovation Management at KTH Royal Institute of Technology.