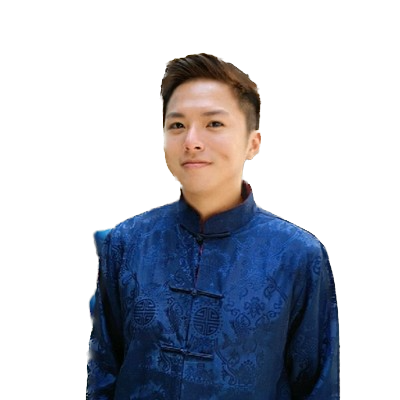 Gene Kwok
Founder
,
DAMNZAI
Singapore
Gene Kwok is the Founder of Damnzai, a Singaporean Digital Marketing Consultancy & Agency known for its unique, avant-garde and conversion-driven style in the digital space.

In 2022, the agency was recognised by APAC Insider as the "Best Conversion Advertising Specialist". In June 2023, the agency's work was reviewed by a panel of judges comprised of top industry CMOs and thought leaders, and selected as a top ten campaign in four categories: "Most Effective Use in Omnichannel", "Most Effective Use in Digital", "Most Effective Use in Programmatic" and "Most Effective Use in Integrated Media"
As a serial entrepreneur behind other successful and award-winning retail brands like MANE Hair Experience & Aesthetic & Co, Gene combines his wealth of marketing experience with practical and old-school business sense, making him a well-loved and sought-after consultant to numerous SMEs.