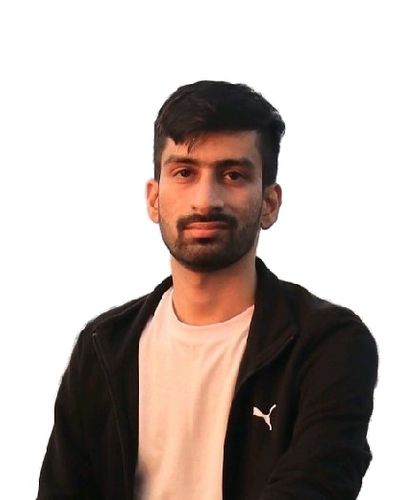 BHARAT DWARKANI
Senior Product Manager at BoldDesk by Syncfusion
,
BoldDesk by Syncfusion
United States
Bharat Dwarkani is a Senior Product Manager at Syncfusion. He is a passionate and tech enthusiast. He has ten years of experience in software engineering. He has been involved in the development of several software products from the ground up. He is most inspired by UI and UX design.
He leads a software engineering team that develops BoldDesk (Help Desk) SaaS product. He was involved in developing BoldDesk, from the ground up, using experience gained over a decade.