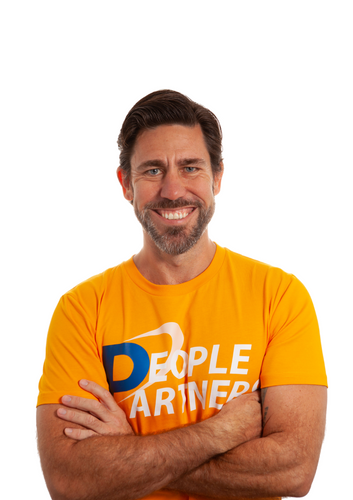 Anthony Rice
Director & Co-Founder
,
PeoplePartners Inc.
Anthony Rice is an experienced entrepreneur and strategic business builder, whose vast range of skills have made a substantial impact across diverse sectors, including Corporate, Mature-stage, and Start-up environments.

With an unwavering passion for progress, Anthony has consistently 'moved the needle' for businesses, partnering with owners and key leaders to uncover transformative opportunities. His work has driven significant enhancements in profitability and labour efficiency for SMEs and large corporations alike. His commitment to workforce re-engineering has boosted productivity and employee fulfilment across numerous organizations.

In the evolving fields of Educational Technology and Mixed Reality Education, Anthony's innovative contributions have charted new directions. His expertise in business development and brand management, underpinned by a technology-centric approach, has been instrumental in resolving intricate business challenges. His dedication to commercializing fresh opportunities, leading dynamic teams, and developing pioneering strategies, has resonated across the business landscape, leaving an enduring imprint.