Vivid Media Pte. Ltd.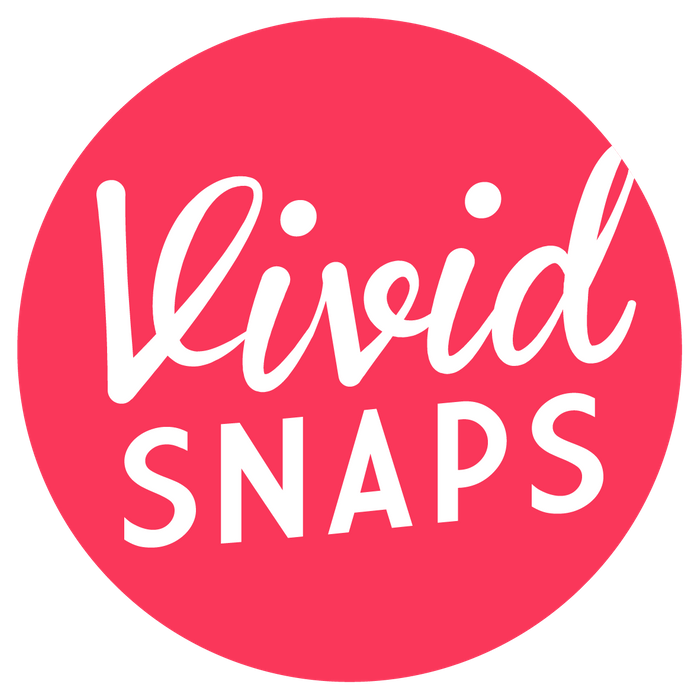 Vivid Media is a video production company in Singapore, with a strong focus in serving corporate clients and organisations. We help clients tell their brand stories by connecting with the audience through creative video production. And produce corporate videos for communications and internal use.
A large part of our portfolio also consists of creating media content for small and large scale events such as awards ceremonies, regional conferences and customer-oriented events. In which we support you from pre- to post-event.
With a sizeable team of 15 staff, we support organisations for all corporate and creative media production needs in photography and video production.