Times International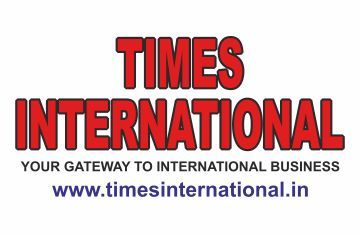 Times International stands as an authoritative beacon in the labyrinth of the global industry. With a diverse portfolio of specialized magazines like International Textile
Market, The Apparel Times, Technical Textiles Innovation, Dyes, Chemicals, and Colour Technology, as well as Market and Business Analysis, it offers a well-rounded
view of various industrial landscapes.
In the age of digital information, it amplifies its reach through its e-news platforms, www.e-itm.net and www.marketandbusinessanalysis.com, alongside its official website, www.timesinternational.in. These platforms collectively serve as a robust information
network, cementing Times International's reputation as an indispensable resource for professionals. This overview delves into the multifaceted offerings of Times International, spotlighting its strengths in market and business analysis.