Singapore Malay Chamber of Commerce & Industry (SMCCI)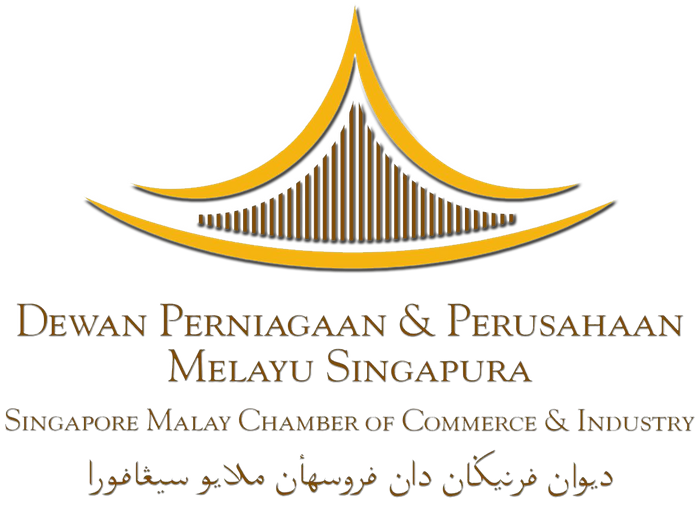 Established in 1956, the Singapore Malay Chamber of Commerce and Industry (SMCCI) is an independent non-profit organisation. As a respected and prominent organisation amongst the Malay-Muslim community in Singapore, we play an active role in safeguarding the business interests of the community. The business world of today has proven to be dynamic and highly competitive.
Today, SMCCI continues to work in representing the interests of the local Malay/Muslim business community and serves as a platform to create opportunities for members through regular business missions, conferences, networking sessions, and activities. Now, with its subsidiary, SME Centre@SMCCI, works to strengthen capabilities and encourage local SMEs to adopt technologies and expand their business overseas.
SMCCI strives to be the prime platform for business matching and networking. SMCCI continuously fosters partnerships in order to create a vibrant ecosystem of public and private organisations for the benefit of our members, to facilitate sharing of knowledge and expertise, and to foster greater connectivity.