Oxford Business Group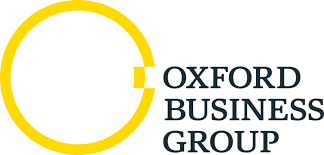 OBG's offering is continuously expanding to meet the needs of an ever-changing global economy, underscoring the company's agility and ability to anticipate emerging trends.
The company provides its global audience with analysis and solutions to understand and take advantage of new opportunities in markets that are poised for growth and offer considerable return on investment.
OBG's products and services leverage our network, expertise and insight. From extensively researched economic reports, to bespoke advisory services, leadership surveys and events, we provide clients with the sound business intelligence they need to make informed investment decisions.