Business Focus Magazine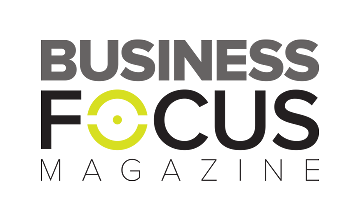 Part of the CEO Media Group, Business Focus Magazine is a printed and digital product which is published monthly and provides its readers with a wealth of articles discussing business strategy, expert opinion, analysis, corporate case studies, emerging trends, leadership, growth opportunities, and challenges facing our country's foremost business leaders. With focuses on Business news and industry sectors, Business Focus Magazine explores how businesses can improve the way they manage their operations, staff, technology, and supply chains to create a more profitable and successful business. By sitting down with Founders, Directors, CEOs and Managers, we are able to bring the stories of their success to you. Business Focus Magazine also delivers an impressive lifestyle section, which pays specific attention to the executive lifestyle through in-depth coverage of everything from sport and luxury cars to gadgets, dining out, and travel. We understand that everyone needs time away from their business, and this is one of our more popular sections.
Widely regarded by many as a leading senior management publication, Business Focus Magazine's quality of design and print is unrivalled.