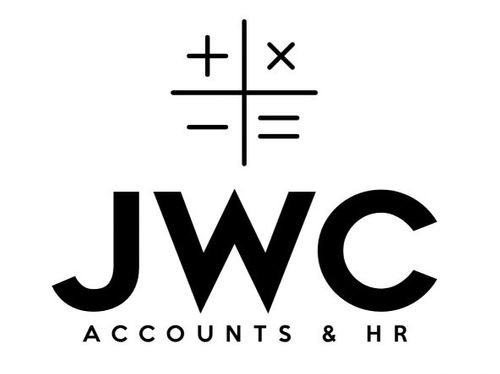 JWC ACCOUNTS & HR SERVICES PTE LTD
Stand: 635
| Business Services
| Consultancy
| Human Resources
| Payroll
| Recruitment
JWC Accounts & HR Services Pte Ltd is a growing provider of comprehensive outsourced accounting and human resources services. Established in 2022, we have been empowering businesses of all sizes to optimize their financial and HR functions while enabling them to focus on their core competencies. With a team of dedicated experts, and a commitment to excellence, we have earned a stellar reputation as a trusted partner for outsourcing needs.
Our mission is to deliver superior outsourced accounting and HR solutions that drive efficiency, enhance business performance, and foster growth for our clients. We strive to provide unparalleled value, professionalism, and innovation in every aspect of our service offerings.
Our highly qualified team of accountants, HR professionals, and consultants bring a wealth of experience and industry expertise to the table. They are committed to understanding the unique needs of each client and delivering tailored solutions. Outsourcing accounting and HR functions to us allows businesses to reduce overhead costs associated with in-house departments. Our scalable solutions ensure clients only pay for the services they require. By delegating accounting and HR responsibilities to us, clients can concentrate on their core business operations, fostering innovation, and driving growth.
If you are looking to streamline your accounting and HR operations while driving business growth, contact JWC Accounts and HR Services Pte Ltd today. Our team of experts is ready to discuss your needs, provide customized solutions, and be your trusted partner on the path to success.