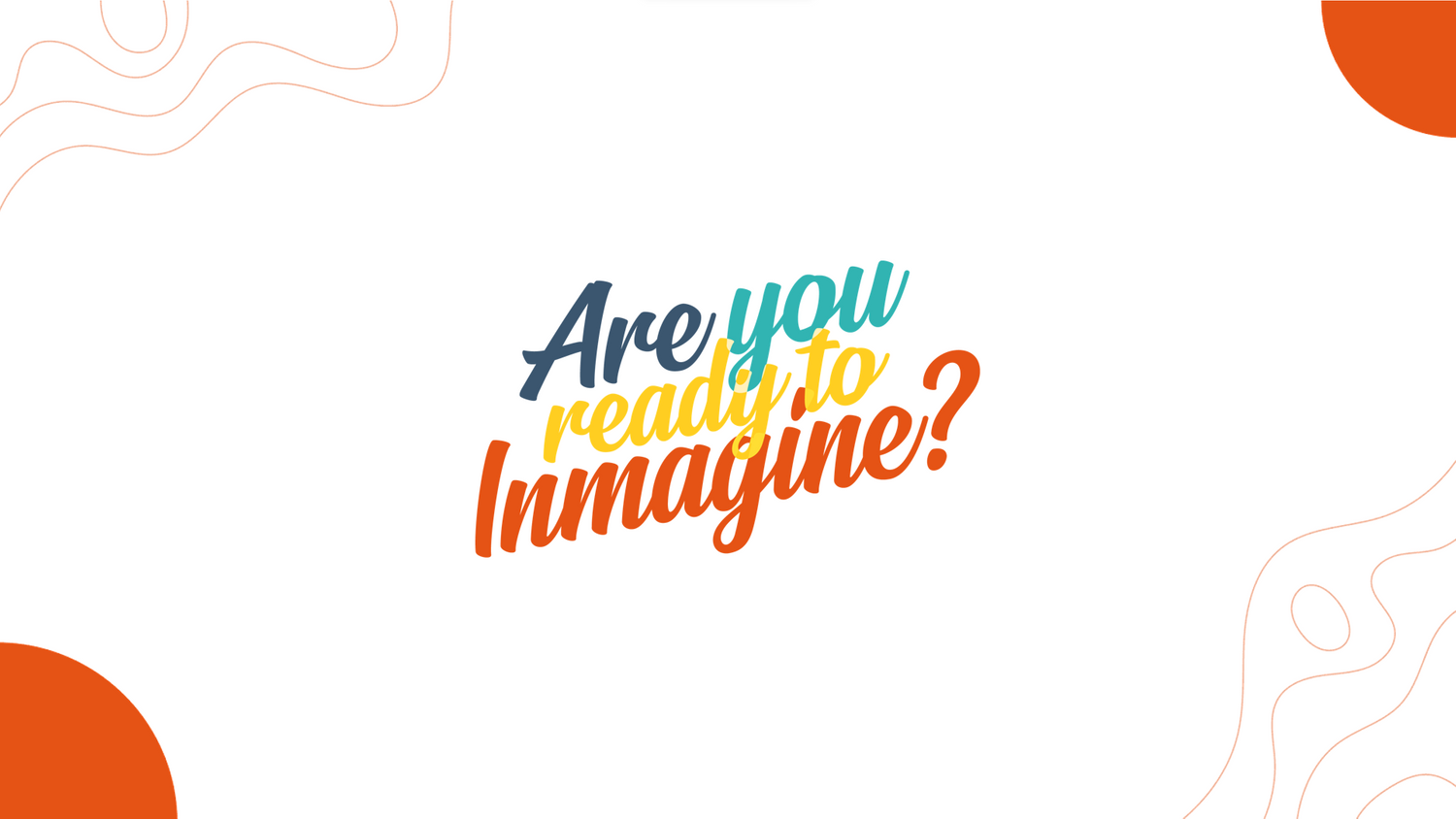 Inmagine is one of world's leading AI creative technology and visual communications company. Our solutions are deployed by more than 30 million active users in more than 40 countries globally.
Our AI powered creative ecosystem consists of 3 brands - 123RF, Pixlr and Designs.AI.
123RF is one of world's largest digital stock content platform with more than 220 million assets.
PIxlr is the world's leading cloud and photo editing suite.
Designs.AI is an online platform that uses proprietary AI technology to make design accessible to everyone. Create stunning marketing portfolios in less than 2 minutes with the help of our user-friendly interface and AI powered tools.