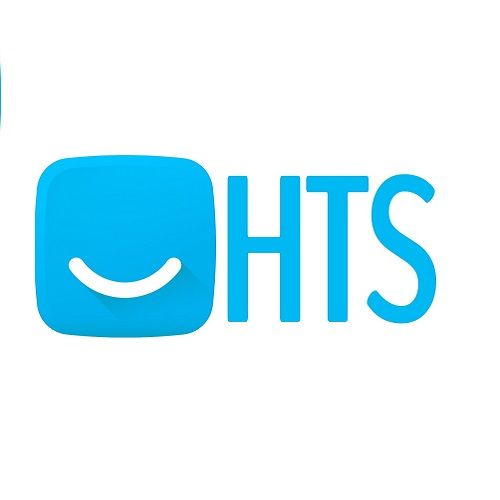 HTS
Stand: 254
| Artificial Intelligence
| Consultancy
| Digital Transformation
| IT
| Software Development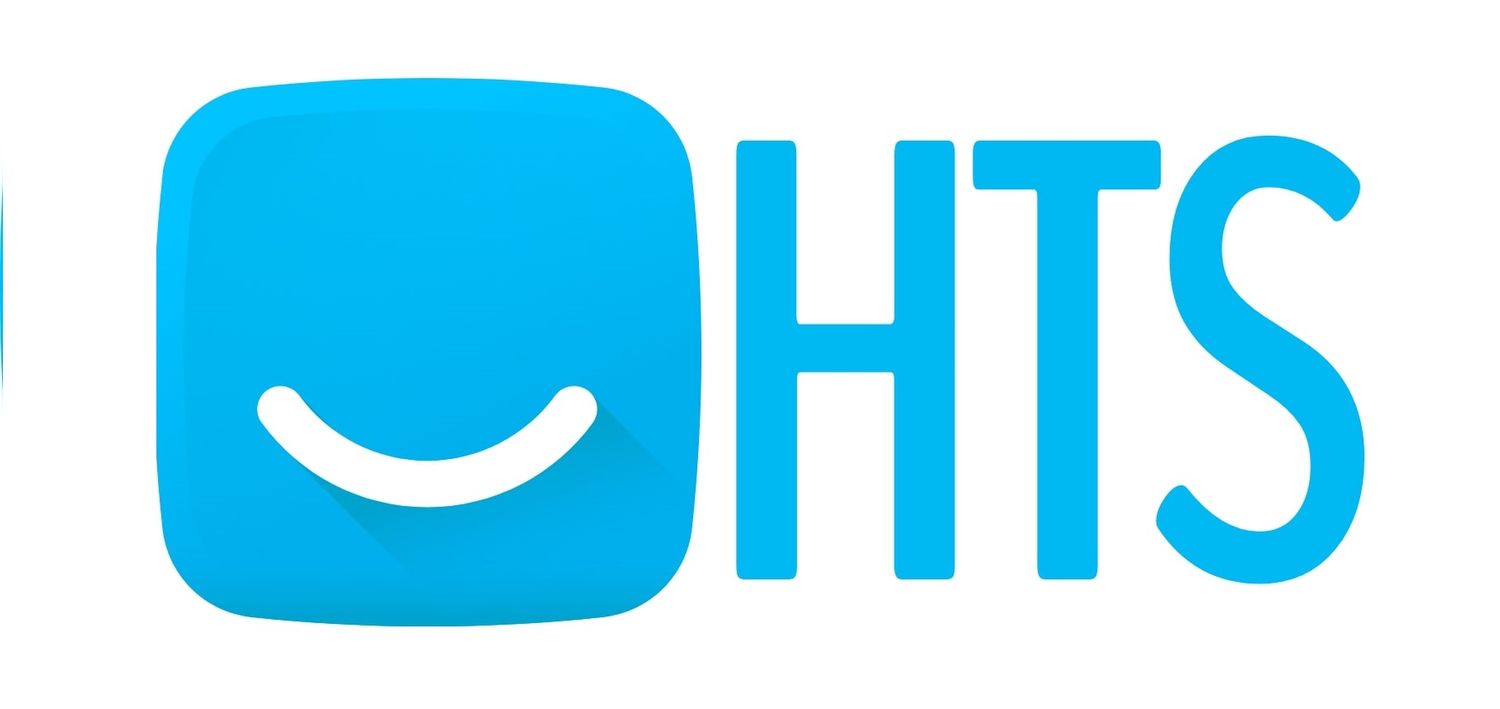 Welcome to HTS, your premier partner in the realm of Information Technology solutions. Since our establishment in 2015, HTS has been dedicated to delivering cutting-edge services to a diverse range of industries, solidifying our reputation as a trusted innovator in the field.
At HTS, we specialize in providing tailored technology solutions to a spectrum of sectors, ensuring seamless operations and transformative growth. Our extensive portfolio encompasses a multitude of sectors, including Real Estate Developers, Banking and Insurance Companies, Low Code Enterprises, Design Pioneers like 99px, and visionary Custom Software Development Projects. Central to our offerings is custom software development.
At HTS, the years of experience culminate in a dedication to innovation and progress. We're not just an IT company – we're partners in your journey to harness technology's potential. Join hands with us, and together, we'll transcend limitations, shatter barriers, and create a future powered by innovation. Join us on a journey of technological evolution and unlock the true potential of your business with HTS. Your aspirations, our solutions – together, we build the future.
Our Key Focus Areas:
• Real Estate Developers: In the dynamic realm of real estate development, HTS stands as a trusted partner, providing comprehensive technology solutions that enhance operational efficiency and elevate customer experiences. From streamlining property management processes to creating immersive virtual tours, we empower real estate developers to navigate the evolving landscape with confidence.
• Banking and Insurance Companies: The finance industry demands precision and security, and HTS rises to the challenge. We offer state-of-the-art software solutions that optimize banking operations, bolster cybersecurity measures, and facilitate seamless customer interactions. With our expertise, banking and insurance companies can embrace digital transformation while safeguarding their critical data.
• Low Code Companies: As the demand for rapid software development grows, HTS collaborates with low-code companies, providing them with tools and solutions that accelerate application development while maintaining quality. Our deep understanding of low-code platforms ensures that our partners can harness their full potential to deliver efficient and responsive applications.
• Design Company 99px: HTS proudly partners with creative minds at 99px, a design company known for its innovation and aesthetics. By merging design excellence with advanced technology, we help 99px turn their visionary concepts into tangible digital experiences, amplifying their impact and outreach. • Custom Software Development Projects: Customization is at the heart of what we do. Our skilled developers and engineers work closely with clients across various industries to bring their unique software visions to life. Whether it's a specialized application, a tailored solution, or a groundbreaking project, HTS has the expertise to make it a reality.
Having worked with prestigious companies across these diverse sectors, HTS has cultivated a reputation for delivering results that surpass expectations. Our collaborative approach, technological prowess, and commitment to innovation have propelled businesses toward success, enabling them to navigate complex challenges and seize new opportunities.

Join hands with HTS, and together, we'll pave the way for a future defined by technological advancement and unparalleled achievement.

Your industry, our expertise – let's embark on a journey of transformation and growth