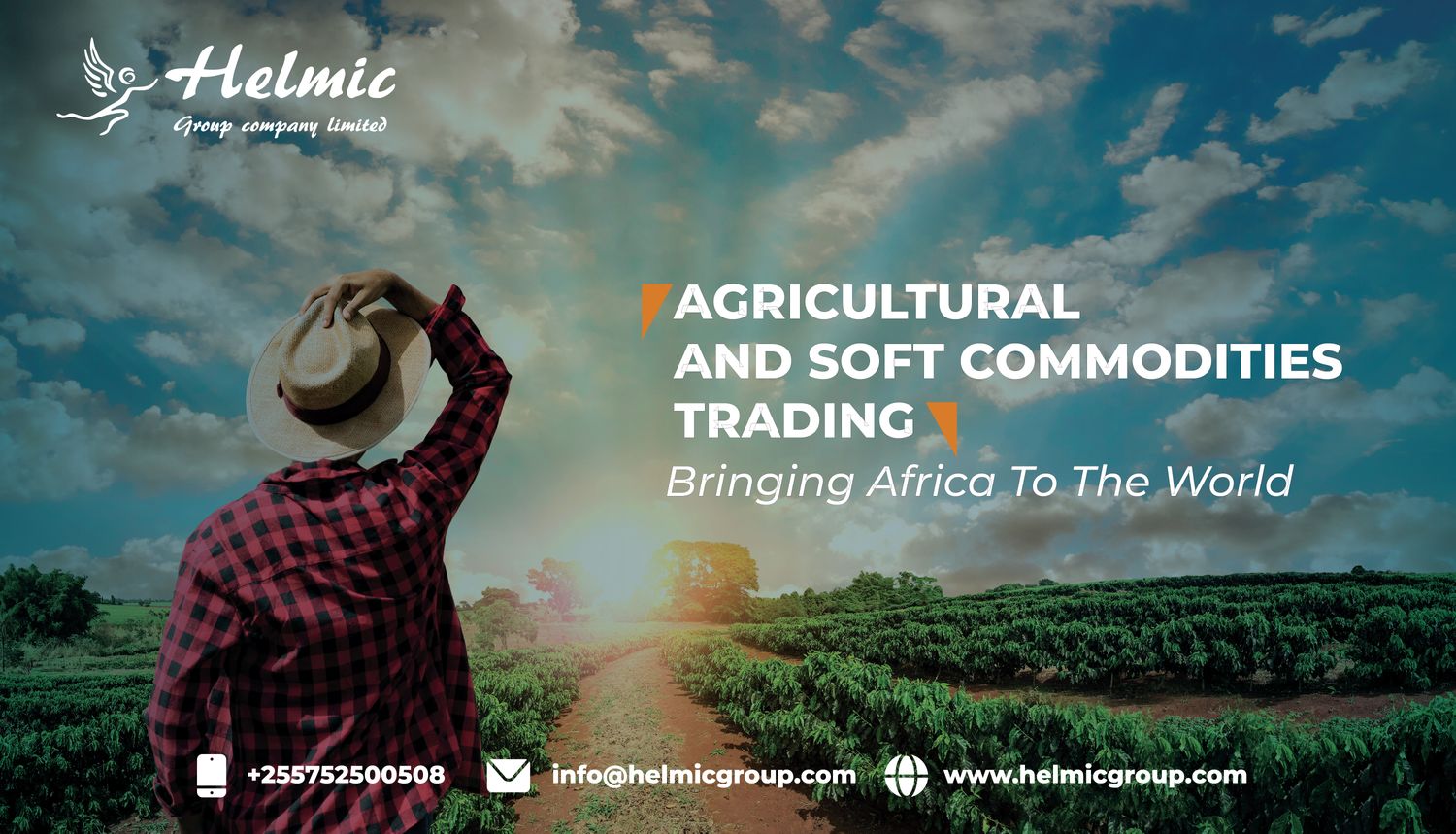 We not only pride ourselves on being a leading service provider offering premium-quality and a highly efficient service, but we are also a company that can meet your every need, globally.
The company is even able to offer advice and tips and motoring that will help your company to grow successfully.
Historical Background
Helmic Group Company Ltd, first established its car rental business back in October 2011 with the challenging aim of being the car rental leader in the United Republic of Tanzania. With the help of Africarriers Group and Spring City Enterprises Garage Ltd, the Helmic Car Rental quickly built up a reputation for high quality, world-class services and is now highly regarded by customers nationwide.
"Helmic Group Company Ltd now achieved its goal of becoming a leader in various services listed below since performing well in both the long and short term car rental,
Transportation
Car Hire, Travel & Tours
Media and Events
Real Estate
Agriculture commodities
ICT
Import & Export
Vision
From the very day it was established, Helmic Group has a clear vision: that of continuously developing this company into a premier one-stop service boasting international standards. Because of this devote commitment, the company is now able to offer useful advice on strategic planning to best suit the exacting requirements of many different type of company.
Helmic Group Company Ltd, is like a trusted friend who will be there just when you need it: guiding and supporting you.
Mission
To continuously increase quality and standards of services
To increase the number of branches so as to be able to offer nationwide cover
To develop state-of-the-art technology so as to meet customer demands quickly and conveniently
To organise continuous staff training program so that the company can maintain high quality standards of service and offer excellent management.