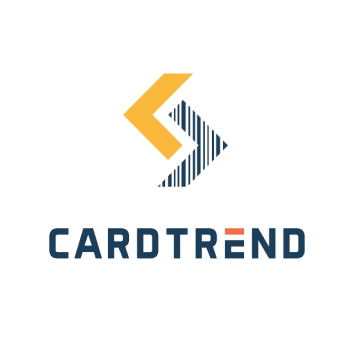 Cardtrend Systems
Stand: 613
| CRM
| Digital Transformation
| E-Commerce
| EDMS (Electronic Document Management System)
| Human Resources
| IT
| Robotic Process Automation
| Software Development
| Workflow Automation

Welcome to Cardtrend Systems!
As a mature and professional business technology solutions and service provider, we have been offering turnkey development services to various sectors since our inception in 2001. We specialise in specially developed solutions for procurement, CRM, card management, loyalty and rewards, AI Chatbots, fuel & fleet management, and SAP Consultancy services.
Our team of subject matter experts is also dedicated in providing consulting services including professional services, software integration, project management, and consulting services. We provide end-to-end solutions, from the conceptual stage all the way to deployment, management, and post deployment support.
We operate in Southeast Asia, Australia, and the UK, where we have established ourselves as a trusted partner helping enterprises in various sectors including oil & gas, financial, retail, education, and the public sector. Our solutions are designed to help businesses optimise their operations, reduce costs, and enhance productivity at an affordable price.
Whether you're looking for a reliable technology solutions provider or a partner to help you achieve your business objectives, we invite you to explore our website to learn more about our products and services. Alternatively, you can meet us personally at this upcoming Singapore Business Show at booth 613 or visit our office to discuss how Cardtrend Systems can help your business succeed.
Thank you for considering Cardtrend Systems as your technology solutions partner. We look forward to hearing from you soon.