Health MOT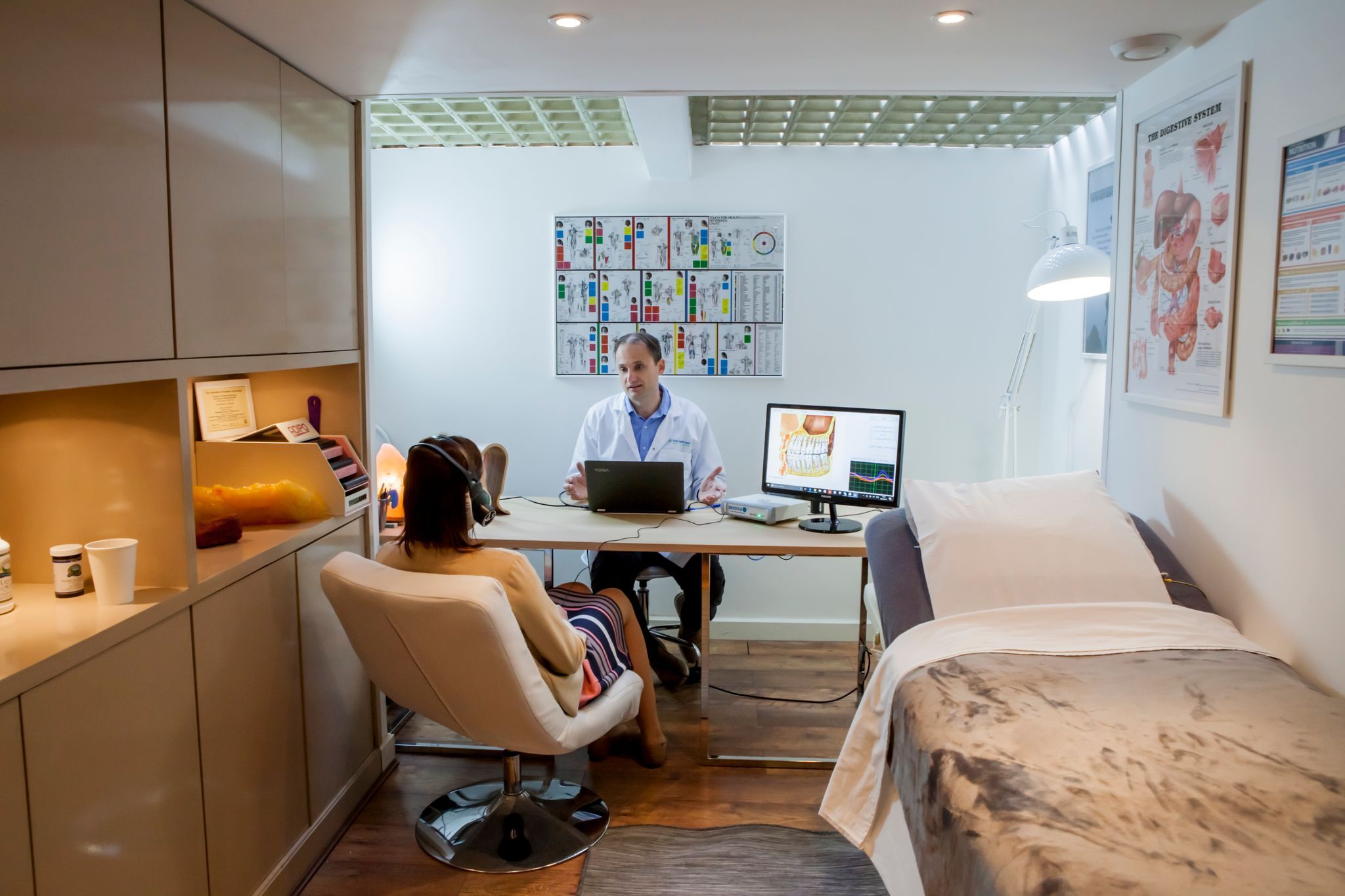 If you're concerned about your overall wellbeing, keen to become fitter and healthier and are confused by all the conflicting health information out there, we can help.
Taking one of our Health MOTs is the first step towards you living a fitter, healthier and more confident life; feeling well in body, mind and spirit and finally taking the time to look after yourself.
These comprehensive health checks will be carried out by our qualified, insured head health practitioner who can give you expert advice, guidance and support on how you can achieve your wellness goals.
If you are interested in weight loss and detox you don't have to start with a Health MOT, and you can visit the relevant page (click here) direct. However, you may like to do so to get your wellness journey off to the strongest start.
Please read about the benefits of our HEALTH MOT and HEALTH MOT + and then choose the one best suited to your needs.