26 Jun 2023
Tackling Cybersecurity Challenges for SMBs with Microsoft Security Solutions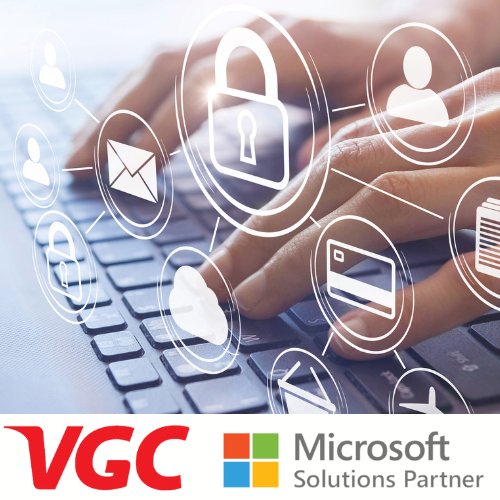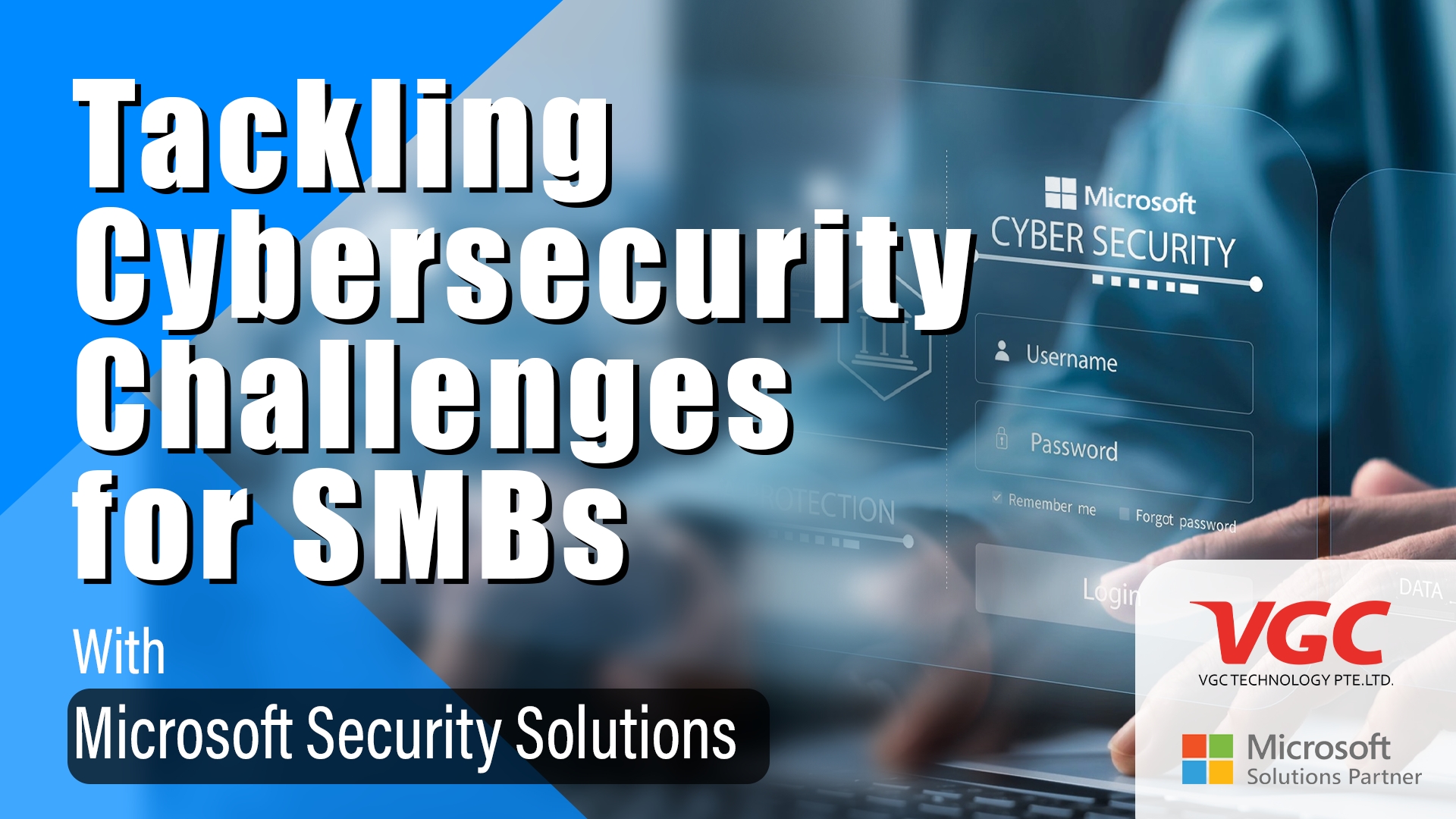 Have you ever wondered how you can reduce the number of spam emails you receive? Or do you worry about whether your company data is safe and secure? Are you a Small/Medium Business (SMB) looking for a cost-efficient cybersecurity solution? Do not worry further with Microsoft Security Solutions! We will be going through five key problems encountered by SMBs and how you can tackle them efficiently.
Problem 1: How do I protect my endpoints?
Firstly, you must be wondering. What are endpoints? Endpoints refer to your desktops, laptops, tablets, and mobile devices you use for work. With a comprehensive endpoint detection and response, the Microsoft Defender for Business defends your devices from cyber threats which may disrupt your business operations.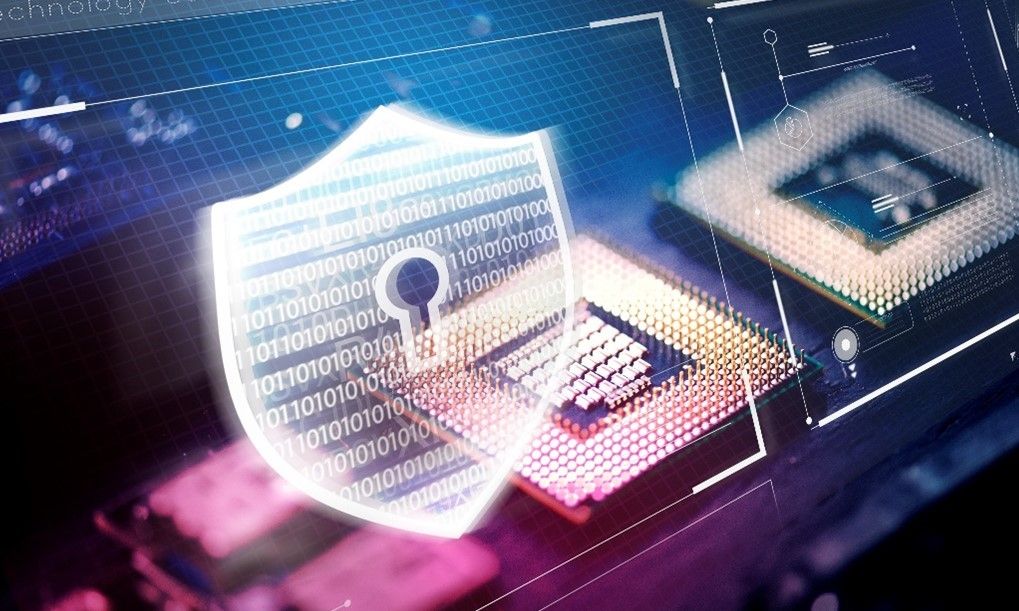 Problem 2: How do I deploy & manage the anti-virus solution?
With a straightforward deployment procedure and management console, an SMB can easily set up the Microsoft Defender for Business. You will be able to get the anti-virus running across all your devices in no time. It has automated investigation and remediation capabilities, which cuts down on time wastage. You are also able to respond and quickly mitigate threats once they are detected. Overall, simplified deployment and management will help to increase your business productivity.
Problem 3: I do not want to spend a lot of money on anti-virus!
Microsoft Defender for Business provides comprehensive security at a cost-effective price. If you are a company which is currently using Microsoft 365 services, it will be even more worthwhile to subscribe to a Microsoft 365 Business Premium plan. The Microsoft 365 Business Premium plan comes with not only Microsoft Productivity and Collaboration tools like Word, Excel, PowerPoint, Teams, and Outlook but also the security capabilities of Microsoft Defender Business.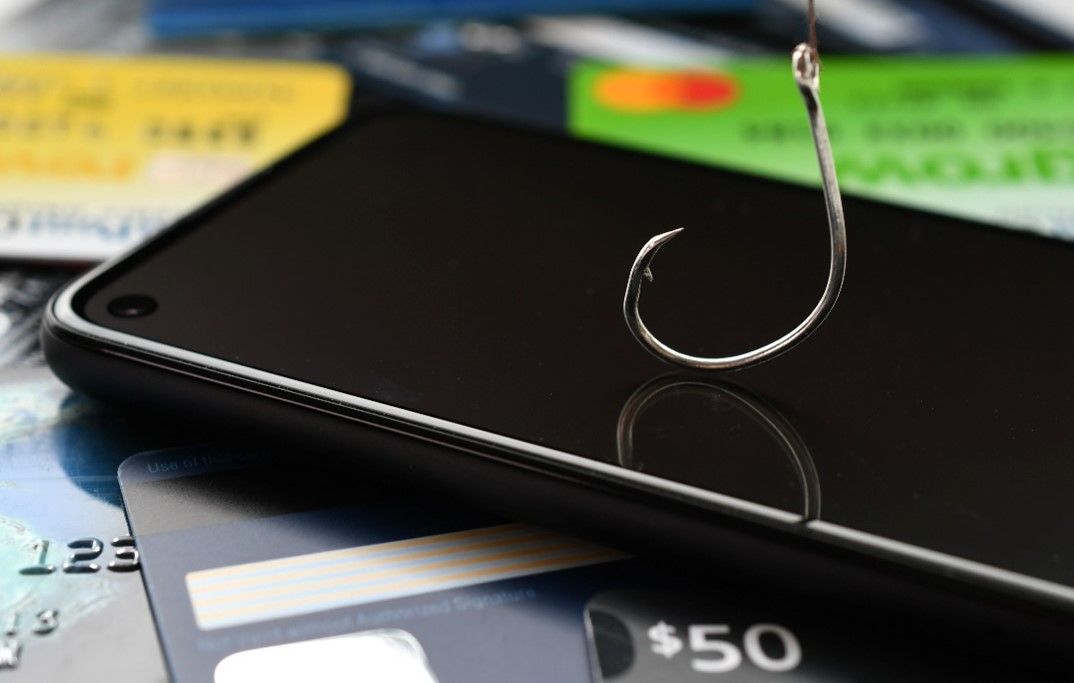 Problem 4: I keep getting phishing emails!
Cyber attackers may try to sieve out sensitive information or request money by impersonating someone you know. This is an example of a phishing email. It may or may not have happened to you, but chances are that it has affected at least one person in your life right now. Fortunately, the Microsoft Defender for Office 365 Plan 1 in Microsoft Defender for Business comes with anti-phishing protection. You can also expect real-time detections to investigate and respond to threats.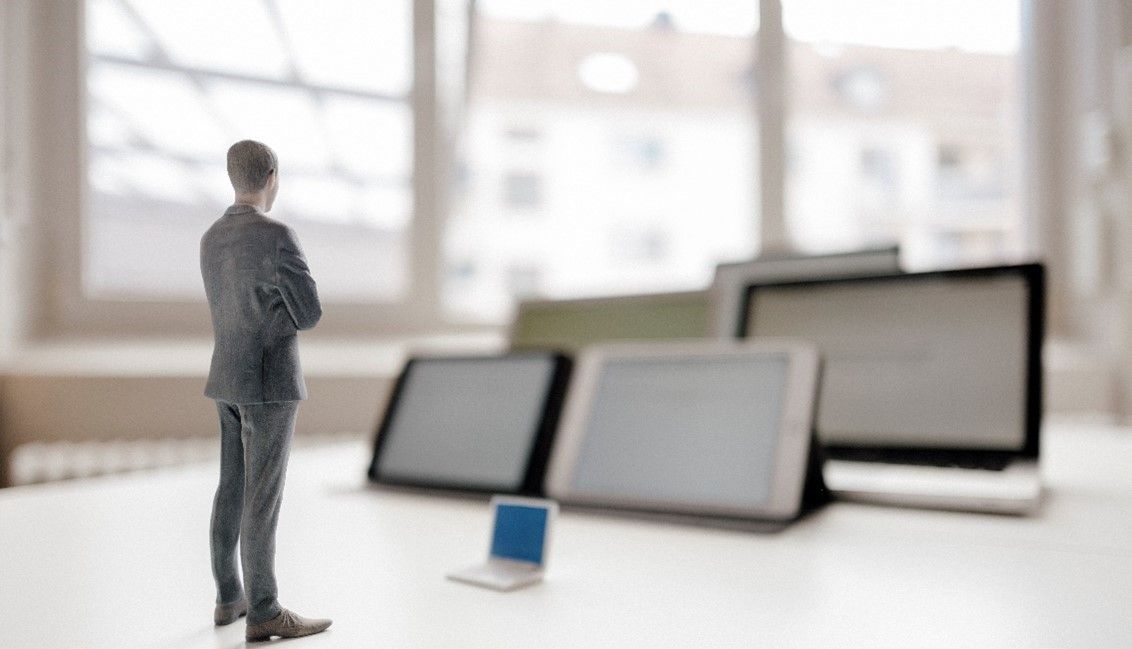 Problem 5: How do I manage company devices and employee access to company data?
As an SMB, you may usually have your employees using their own personal mobile devices for work. So, how do you solve the problem of keeping the company data in these devices separate, but secure at the same time? With Microsoft Intune, which has Mobile Device Management (MDM) and Mobile Applications Management (MAM), you can now manage and secure company devices easily. Using MAM, you can define policies to help keep company information separate from personal data. There is also the Remote Wipe feature which allows company data to be erased remotely by the admin manager, should there be an incident where the device gets lost or stolen.
Solution: VGC's Microsoft Cyber Security Solution Package
The Microsoft Defender for Business, Microsoft 365 Defender for Office Plan 1 and Microsoft Intune are all included in VGC's Microsoft Cyber Security Solution package. The Managed Detection and Response (MDR) Cyber Security Solution is a PSG pre-approved solution. The Productivity Solutions Grant (PSG) supports SMBs who are keen to adopt IT solutions and equipment, in a bid to enhance business processes.
As a Microsoft Solutions Partner, VGC can use Microsoft Lighthouse to manage and secure all devices, data, and users across all our SMB customers. It allows VGC to focus on what is important, quickly find and investigate risks, and take action to get our customers to a healthy and secure state. For example, VGC can simplify common tasks like resetting a password or configuring multi-factor authentication to help drive user adoption.
Here are the key features and benefits you can find in VGC's MDR package: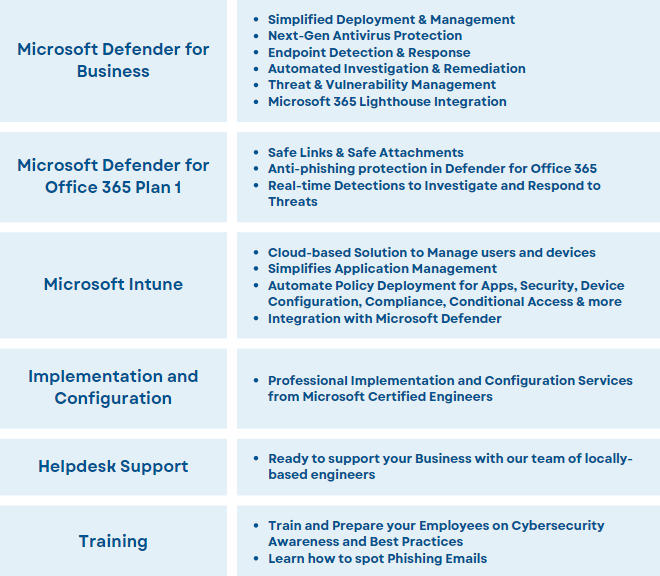 It is better to be safe than sorry. Do not wait till your company gets affected by a severe cyber threat and loses the trust of customers, suppliers, and partners! Invest in a cost-effective and enterprise-grade cybersecurity solution to reduce phishing emails and keep your organisation's data safe and secure now! For more information, you can visit us at www.vgctechnology.com. If you have any enquiries, contact us at 63975396/63975523 or email sales@vgctechnology.com.