31 Jul 2023
The Remote Group Expands its Horizons to the USA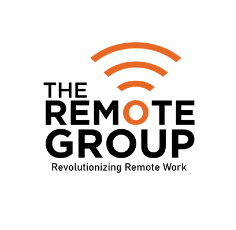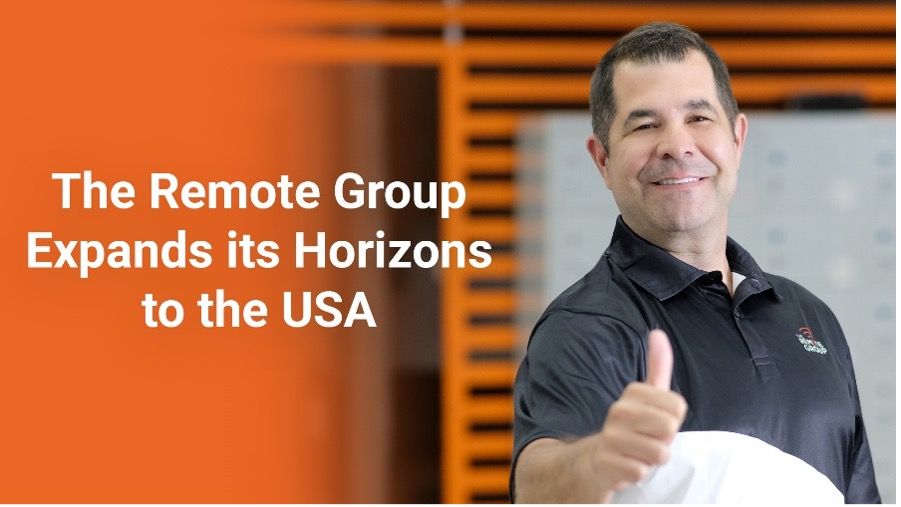 Growth is our main theme for 2023 and as such, it is only fitting to expand our business in a new geography. Seeing The Remote Group's rapid advancement in the US market, it was a no-brainer for our executive board to establish our business in this location.
Opening our new offices in Indianapolis and Delaware marks a significant milestone for our company. Doing so shows our commitment to fostering success and providing exceptional services to more American clients. We have also chosen strategic locations in both states that offer easy accessibility to clients, partners, and other industry players, further enhancing business opportunities and networking prospects.
With the direction of our Vice President of Sales for North America, Brian Bradford, we are confident of reaching our forecasted progress in no time.
The Remote Group's expansion to the US will allow us to tap into the vast American market and leverage our expertise to serve a broader customer base. Our new offices will serve as a regional hub for our operations, enabling closer engagement with existing clients and establishing new relationships.
Our presence in the United States doesn't stop with Delaware and Indianapolis. Having a hands-on team in the country helps us better understand the local market dynamics, adapt its strategies accordingly, and provide more personalized solutions to meet the unique needs of American customers. This will make our goal of scaling our team into five key markets attainable.
Our US office has resulted in the recruitment of talented professionals from the local community, fostering economic development in the region. As we continue to expand our United States operations, we will actively contribute to the local job market, providing opportunities for career growth and professional development.