21 Aug 2023
Navigating the Financial Maze with heymax.ai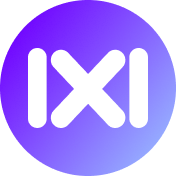 Navigating the Financial Maze
Ever felt lost amid the maze of financial products? With countless options meant to benefit consumers, navigating today's financial world can be overwhelming. Enter Max - simplifying complexities and ensuring you get the most out of every transaction.
The Genesis of Max: Demystifying Credit Card Rewards
It all started with a simple yet pivotal question that every miles enthusiast has wondered: "What is the MCC of a store?" (What's MCC? Read more here). This question highlighted the mystery of credit card rewards. From this, Max emerged as more than a service: an advocate for consumers. Our mission? To empower users to make their money work harder and smarter.
Our journey is just beginning, but we've made significant strides in helping our MAXimizers optimize their spending:
Max Reward Search: A pioneering tool that demystifies reward programs for over 15,000 monthly users. Simply input your shopping details, and it suggests the optimal credit card for maximum rewards. It replaces guesswork with clear, tailored advice.
The Max Community: Along the way, we've fostered a robust Telegram community of over 2,000 rewards enthusiasts. This dynamic group has been instrumental in providing feedback, sharing their rewards journeys, and actively engaging in discussions that shape the future of Max.
Max Card Waitlist: With 15,000+ sign-ups for the Max Card waitlist and growing, it stands as a testament to the enthusiasm for our vision. It's not just a number; it's a reflection of the demand for simpler, more efficient financial tools.
Check out Max and MAXimize your spend at heymax.ai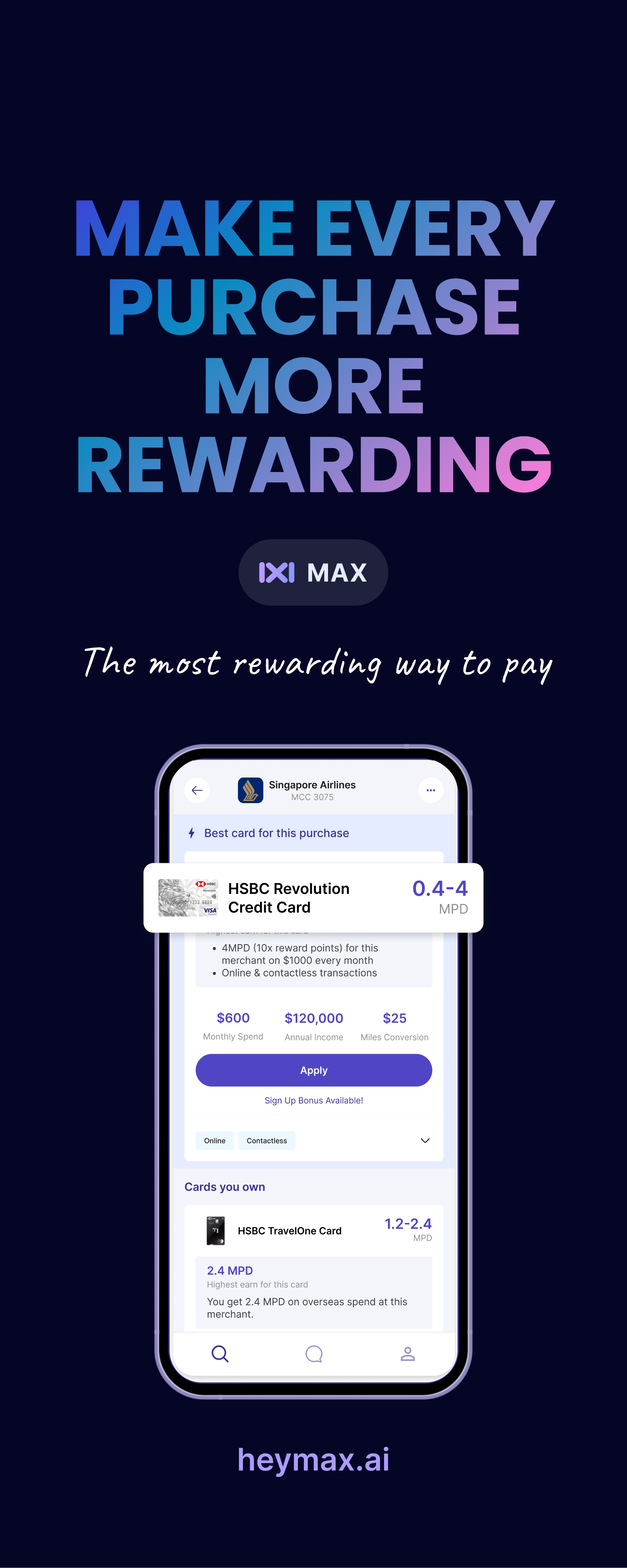 The Max Card: Giving Power Back to the Consumer
In today's digital age, isn't it absurd that we still find ourselves juggling multiple credit cards in our wallets, constantly weighing which to use for each transaction? Each card comes with its own set of terms, conditions, and reward systems. It's a cumbersome dance of remembering, comparing, and often, regretting. Despite a changing financial landscape, our tools lag behind. Max Card restores users' power, simplifying the decision-making process.
Max Card is a meta-card that seamlessly integrates all your cards and automatically routes all your transactions to the best card to use for any transactions. We're aiming to ensure that each transaction you make utilizes the best card for maximum rewards. No more missed opportunities, no more 'what ifs'.
Join the waitlist at heymax.ai
Building Features, Building Value
While the Max Card is a cornerstone of our vision, our commitment to consumers transcends this singular offering. In a world brimming with offers, deals, and card perks, we envision Max as your default starting point for every shopping spree. Why juggle multiple platforms or apps when Max consolidates everything you need in one place? From pinpointing the right deals to selecting the best cards, we streamline the experience. And that's not all. With Max, you're not just saving; you're fast-tracking towards your next award trip, thanks to the additional miles we throw into the mix.
Come meet the team
We'll be at Stand #505 at The Business Show Singapore. Whether you're a VC, a business, or a user, we have something for everyone. We'd love to have a chat. You can also reach out to the team through our founder and CEO, Joe Lu at joe@heymax.ai
See you there!