06 Apr 2023
How can we help your board achieve secure, collaborative planning and accelerated decision making?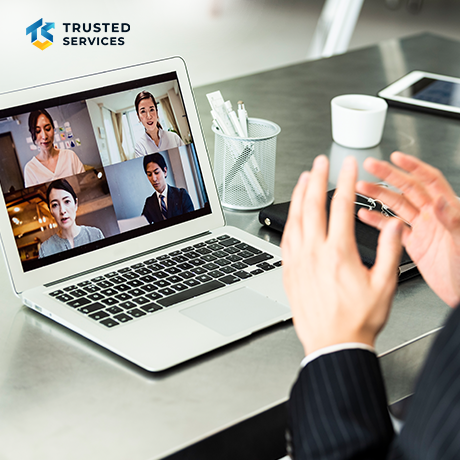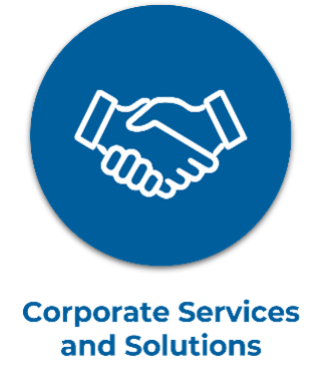 At TSV, we pride ourselves in offering Corporate Services and Solutions to constantly meet the demands of business, legal and regulatory requirements in the evolving business landscape of your industry.
Our combined strengths and ability to provide Corporate Secretarial Services, General Meeting Services, Event Management Services, and related Digital Solutions makes us the trusted brand for effective and efficient corporate governance.
We help you improve your journey through statutory and governance compliance needs, so you can focus on your business operations.
Corporate Secretarial Services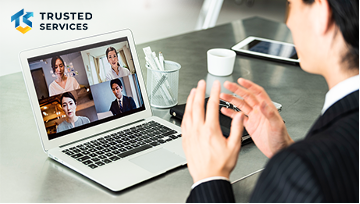 Our team of seasoned corporate secretaries exemplify their fiduciary, advisory and administrative roles for our clients, and are the backbone of administrative and compliance-related functions for our clients.
Corporate Digital Solutions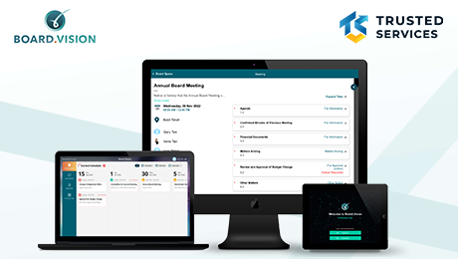 If you need to digitalise your processes, we also offer Board.Vision as our digital board enabling software platform. It is a sustainable digital solution enabler that can support you in your board activity management, while accelerating your decision-making process, anytime and anywhere.
TSV's Board.Vision digital platform is designed to empower your boards and leadership teams of tomorrow. It is a smart scheduling system and a board activity management platform for collaborations between:
Personal Assistants
Company Secretaries
CEOs
Board of Directors
Legal Officials
Administrators
And more…
Digital Transformation is all about the People. How people are collaborating with business units and listening to clients can help them leverage on Digital Transformation roadmap to reshape the workforce to be adaptable, agile and future ready to provide optimum service delivery.
If you like what you read and want to benefit by reducing paper waste and improving your carbon footprint, come by to our Booth #617 to chat with us to know more or get a free personalised Board.Vision demo from us!
Here are some additional resources for you to read more about our service offerings and digital solutions.
Watch our Board.Vision Video or Read about Board.Vision.
Follow Us on Trusted Services LinkedIn and Board.Vision Showcase LinkedIn.
Visit our Trusted Services Website to know more about us.
You can also reach us at this hotline: +65 6909 7001
#leadership #corporategovernance #CoSec #boardservices #sustainability #ESG #legalcompliance #riskmanagement #digitalsecurity #businesstransformation #innovation #TrustedServices #BoardVision

Trusted Services (TSV) is a Temasek Management Services (TMS) company which brings over 30 years of experience in supporting our clients' businesses and operates on a unique business model that combines agility with its deep expertise to support the growth and demands of client businesses today.
We are an established Corporate Business Service provider, serving some of the most prominent enterprises in Singapore.
TSV brings exceptional value and deep expertise to our clients. Our teams are committed to delivering premium and professional services that are supported by innovative solutions.
TMS provides board services, corporate events management, boutique systems integration services, storage and warehousing services, as well as leadership development and insights through its subsidiaries.