30 Jun 2023
Beyond Outsourcing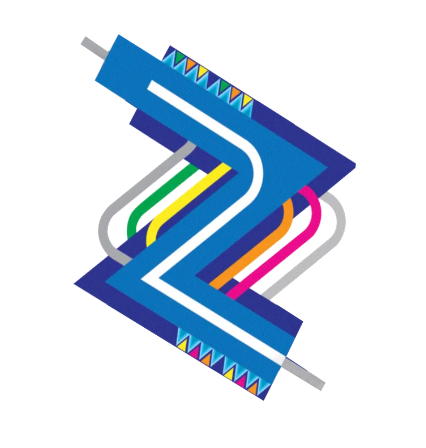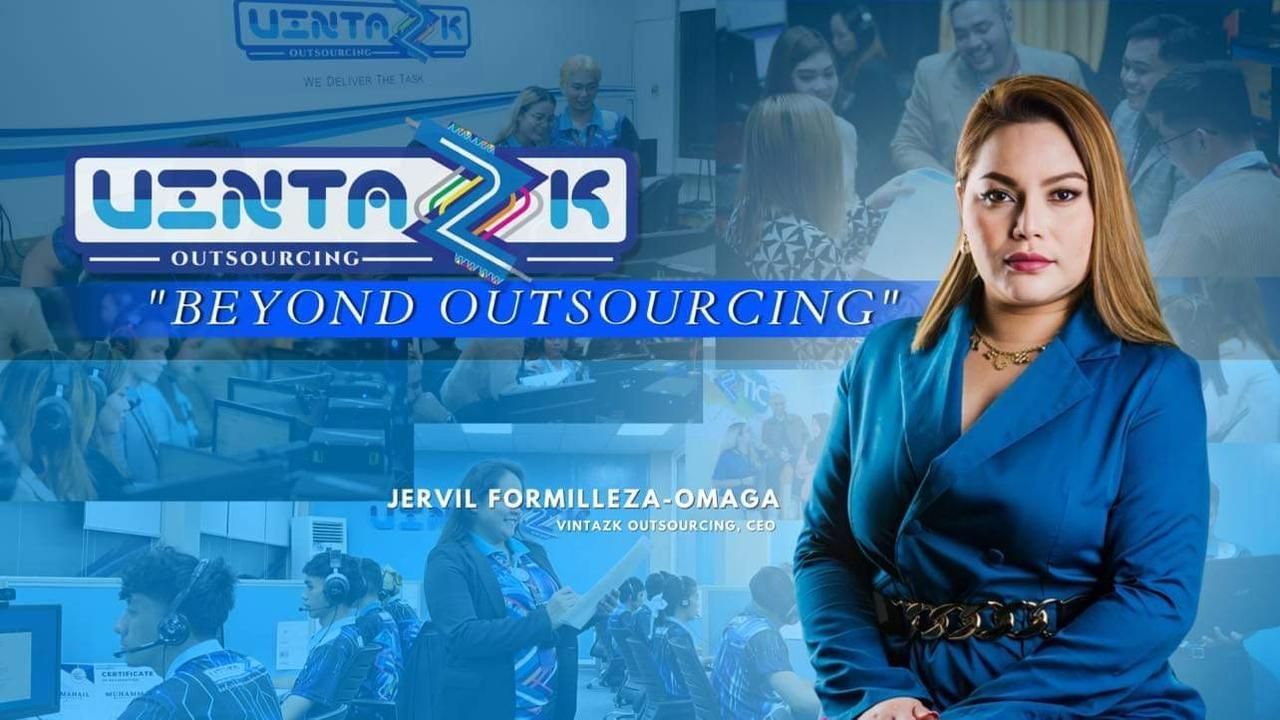 Welcome to VINTAZK Outsourcing, the leading BPO (Business Process Outsourcing) company that specializes in delivering top-notch services in Spanish Bilingual support, multi-Channel support, and cost-saving solutions. We are thrilled to announce our participation as an exhibitor at the prestigious Singapore Business Conference. In this blog post, we will provide an in-depth overview of our services, highlighting the unique advantages and benefits that VINTAZK brings to the table.
Spanish Bilingual Support:
Today's globalized environment makes it essential for enterprises to meet a variety of language needs. In both English and Spanish, VINTAZK Outsourcing recognizes the value of delivering seamless client experiences. With the goal of reducing language barriers and increasing customer satisfaction, our team of highly qualified multilingual workers promotes successful communication. Our Spanish bilingual support services, whether it be for incoming calls, outbound sales, customer support, or technical assistance, are created to specifically fit the needs of your target market.
Multi-Channel Support:
A strong presence across a variety of platforms is essential for firms to sustain given the quick proliferation of communication channels. Voice, email, live chat, social media, and other multi-channel support are all areas where VINTAZK Outsourcing thrives. Our TazkMasters are skilled in effectively managing various channels, enabling your company to interact with clients via their preferred channel of communication. We guarantee higher customer satisfaction and increased brand loyalty by providing continuous support across a variety of touchpoints.
Cost Savings up to 70%:
The potential for significant cost savings is one of the main factors that influence business decisions about outsourcing. At VINTAZK Outsourcing, we take pleasure in our ability to offer solutions that are cost-effective and help companies cut operational costs by up to 70%. We provide outstanding value for your investment by utilizing our extensive global infrastructure, streamlined procedures, and knowledgeable personnel. Our adaptable price structures and customized approaches guarantee that you only pay for the services you need, cutting down on pointless administrative expenses.
The VINTAZK Advantage:
Choosing VINTAZK Outsourcing as your BPO partner comes with a host of advantages:
4.1 Domain Expertise: Our team is made up of professionals with in-depth knowledge and expertise in their specialized industries. We are able to offer specialized solutions that support your company's objectives since we are aware of the particular difficulties and dynamics faced by various industries.
4.2 Cutting-edge Technology: To provide first-rate services, we take advantage of the most recent technological developments. We can offer seamless, data-driven support to your consumers thanks to our reliable infrastructure, cutting-edge communication tools, and powerful analytics capabilities.
4.3 Scalability: As your business grows, so do your support needs. Scalable solutions are available from VINTAZK Outsourcing to meet your changing needs. Whether you need to scale back operations during slow times or increase them during busy times, we guarantee a seamless shift without sacrificing quality.
4.4 Data Security: We are aware of how crucial data privacy and confidentiality are. To protect your private data, VINTAZK Outsourcing follows strict security protocols and industry best practices. Our robust data protection protocols ensure that your data is secure at all times.